Mousemoor Terriers had the most awsome National's ever!

       All my own terriers brought home Nat'l ribbons.

                     First of all.......... Let Me Congratulate

Mousemoor Skyeler - Who was 2nd. in Sub-Novice obedience

Skyeler & Patches also placed 6th in the obedience brace class. 

Who are owned by Walt & Kathy Hawley

                                     Also to

Mousemoor Becky who did an outstanding job in Starters off-lead agility.  Her first time at Nat'ls and she takes home 1st. Place!

Becky owned by John & Irene Poccynek

Clover and Sammie again brought home the blue in the brace obedience class.

Clover was 2nd. in the Novice obedience class.

Razz was 4th in sub- novice

Maggie was 5th in the sub-novice.  I'm so proud of Maggie. She's the least experienced of my girls in obedience. 












I'm proud to announce that - Mousemoor Mick

won his conformation class - The  adult under 12 1/2" rough/broken.

                 The girls also did their best in Agility!

They are however starting to wind down their show careers.  It will be a sad day when I'll have to retire my Clover!

                        In the Veterans Agility Division -

Clover was 4th in Agility I                       6th in Agility II

Sammie was 3rd in Agility I                    3rd in Agility II

                              They both did a great job!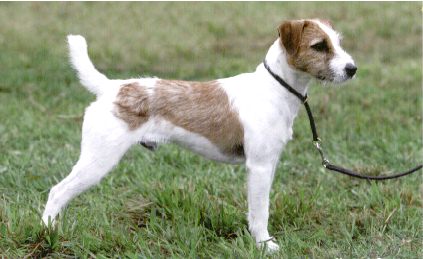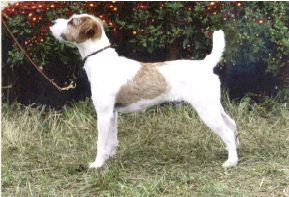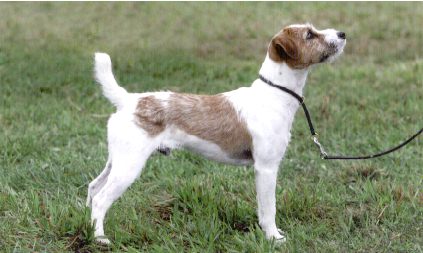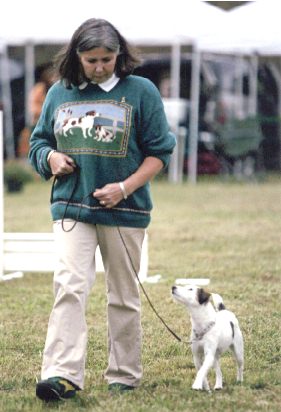 This is Maggie & me in the obedience class!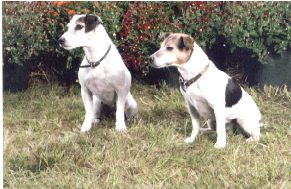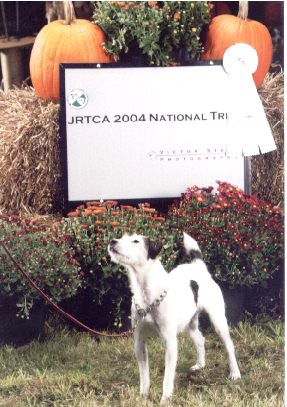 Here are a few pictures of Sammie & Clover with their

                    Blue Ribbons from Nationals

Clover got a few Agility ribbons &

Razl brought home 2 Agility Ribbons also.

Maggie was 3rd in Obedience

Mousemoor Scarlett "Sammie" won the Open Obedience Class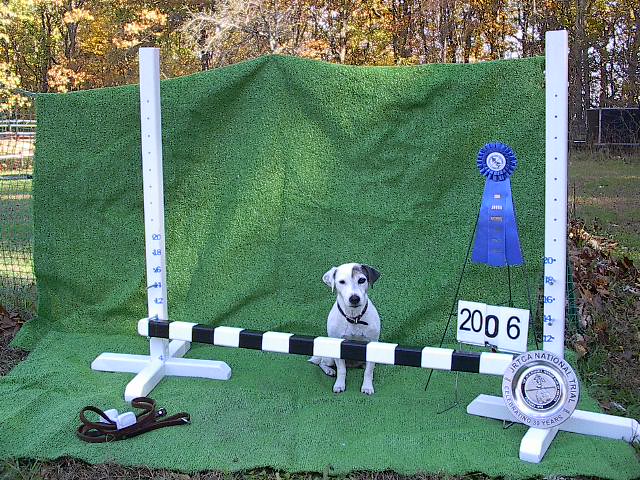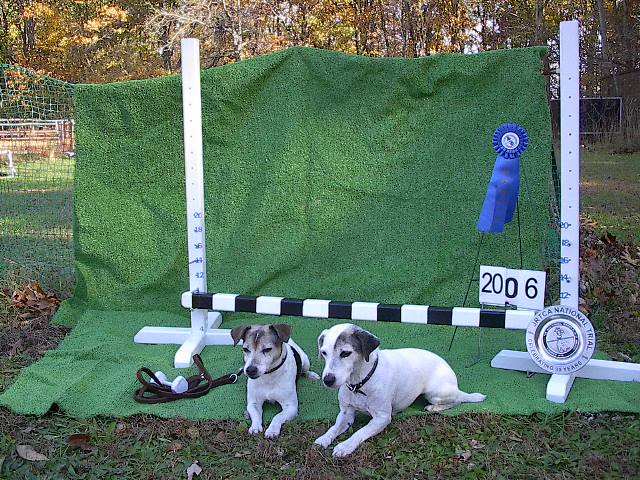 Clover & Sammie also won the Brace Obedience Class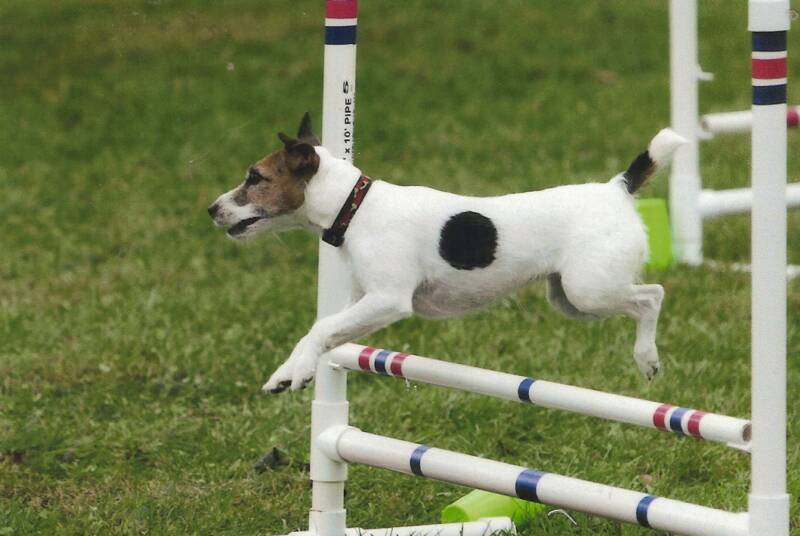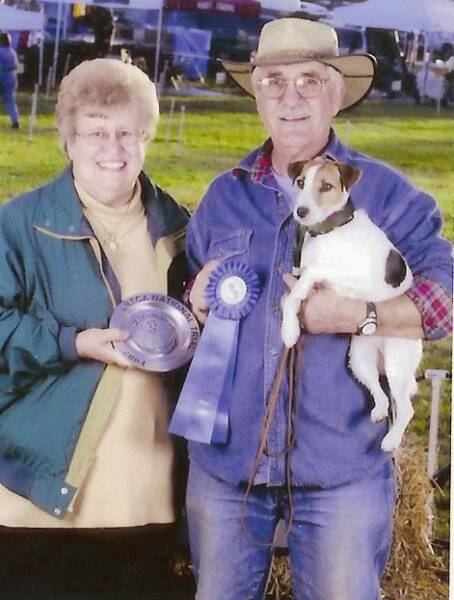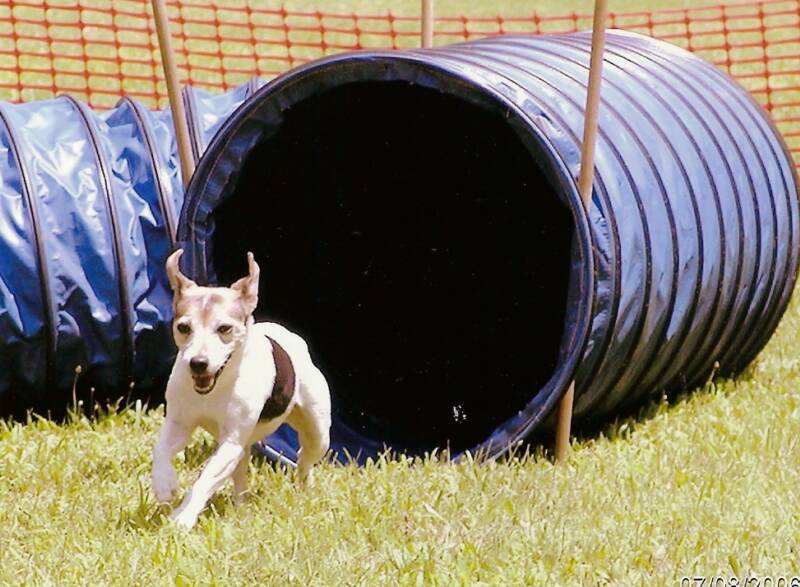 Clover still having fun at 13 years old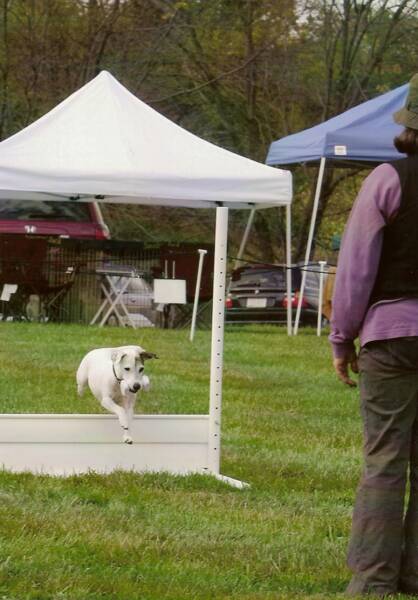 Terriers will carry almost anything!  Toys, Socks anything dead. Carry away any food they can get their teeth into...............However, the hardest thing I ever had to teach was to carry that dumbbell for Open Obedience! The only thing that worked was to make it a game.  When Sammie sees that dumbbell she thinks toy!  She will carry it to me out of a bag I have packed for a show!  You just don't want to know how long it took!  She'll be 11 yrs old in 2007! Getting her to hold it til I ask for it is still in the making. As a terrier person I live in hope!  I wouldn't trade my terriers for the best performance dog. 

The Highlight of Nationals was

Grant & Clover getting Reserve Champion in the youth division.

They both did a GREAT Job.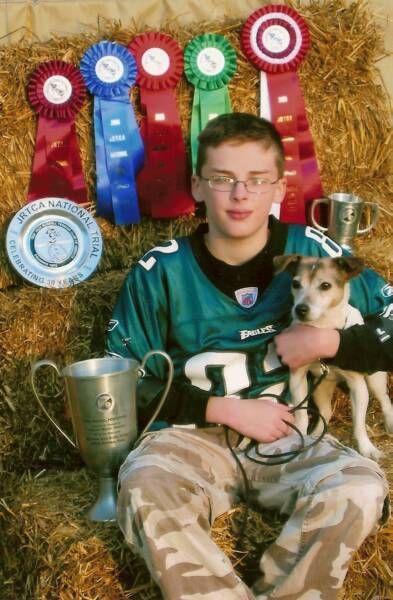 Congratulations go out to Mousemoor Skyeler for winning her Agility Class!

Skyeler Can also be seen on the cover of Catherine Brown's new Jack Russell Terrier Book.

Way to go Skyeler!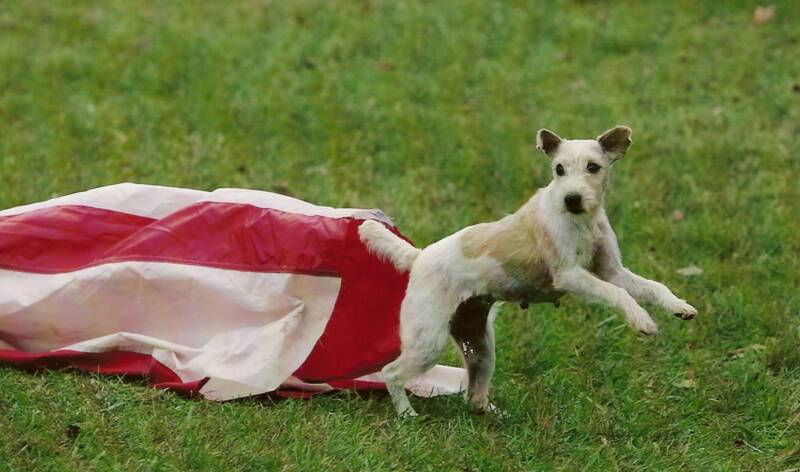 Razz showed in Veterans for the first time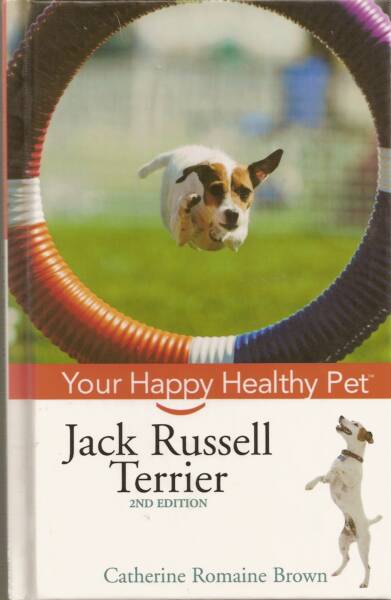 Mick was AGAIN in the ribbons in the Open Adult Conformation class finishing 5th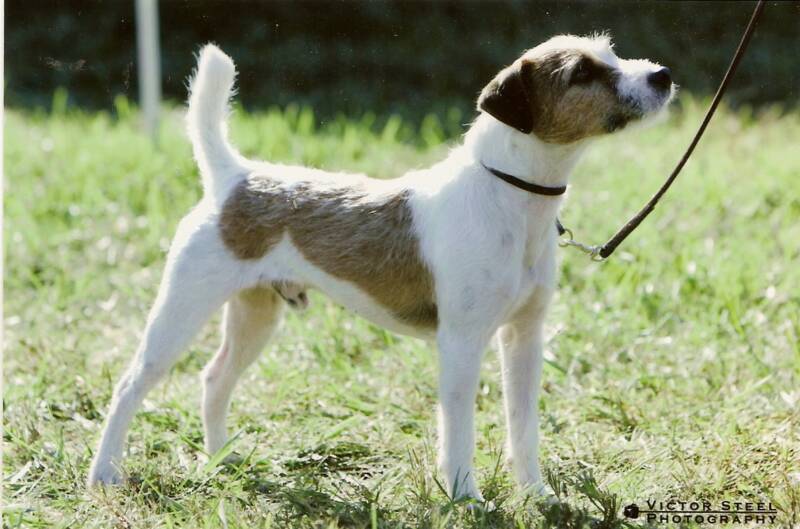 This year for the first time Rally Obedience was held at National's

All my girls did very well

Maggie was 1st in Rally 1

Sammie was 1st in Rally 2

Clover was 2nd in Rally 2

Razz not to be outdone was 1st. in the Regular Novice obedience

Sammie won the OPEN obedience class for the 2nd time.

Sammie & Clover AGAIN won the Brace Obedience Class for the 6th year in a row

Clover will retire this year so Sammie will have to carry on with a new partner