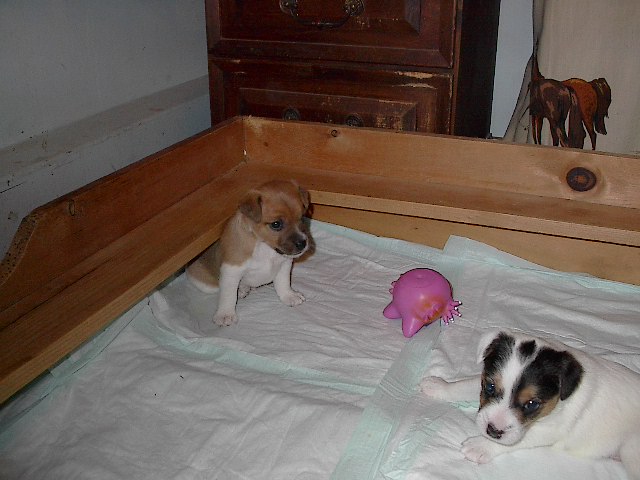 Puppies from: Mousemoor Mr. JW X  Skyline Orchard Razl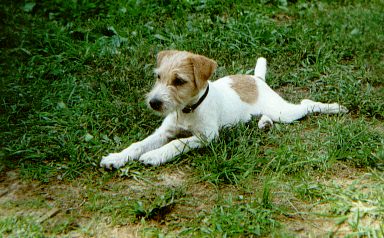 Mousemoor Mr. JW

Killare Hunter x Katie Clover

Mousemoor "Champ" on left - He is very happy in his new home with Denise and Brett

"AC" is also living the pampered life.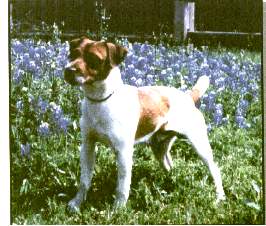 Cedardale Mr. Dillon- 12 1/2" 

Button Top Willie  11 3/4" X  Cedardale Bitsie 12 3/4"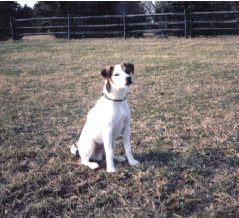 Mousemoor Maggie - 12 1/2" tri. broken coat

Westgate Rocket 12"NHC x Mousemoor Scarlett 12 1/4"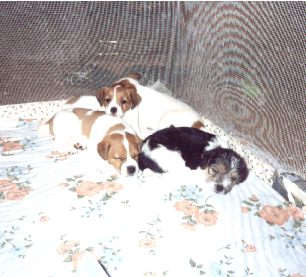 1st. litter of Mr. JW  x Razl puppies

"Champ"   Here at 9 months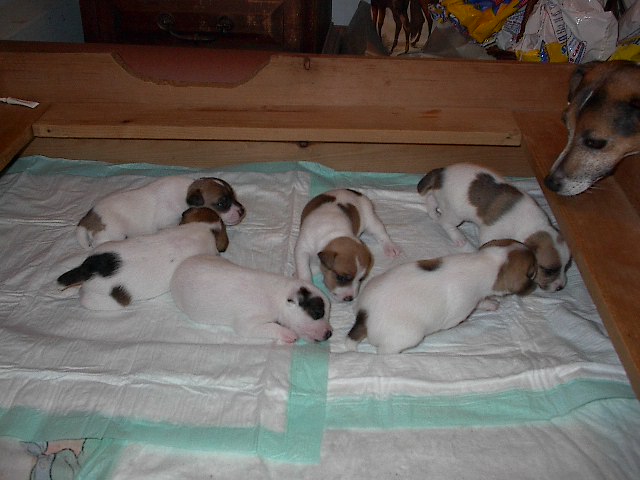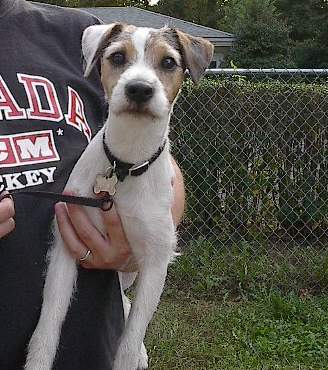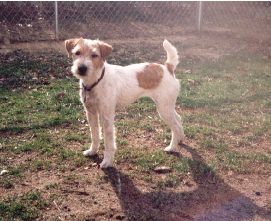 "Razz" - 13"

Skyline Orchard Trapper x Ching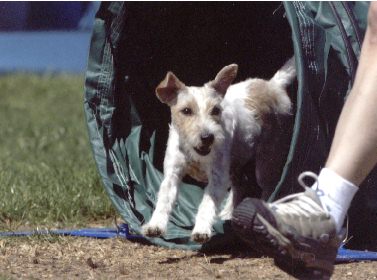 "Razz" is a girl on the move!  She loves to do Agility.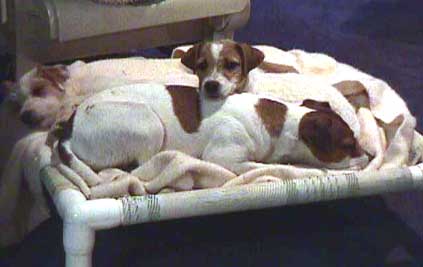 Pup with her daddy "Mr Dillon"

Clover taking a peek at her grandchildren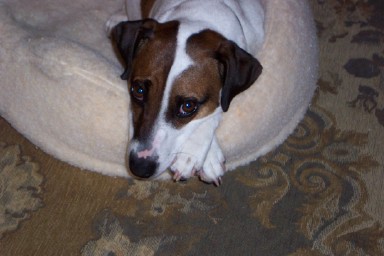 Dillon/Sammie male - 1 year old

Goodwill - "Willy"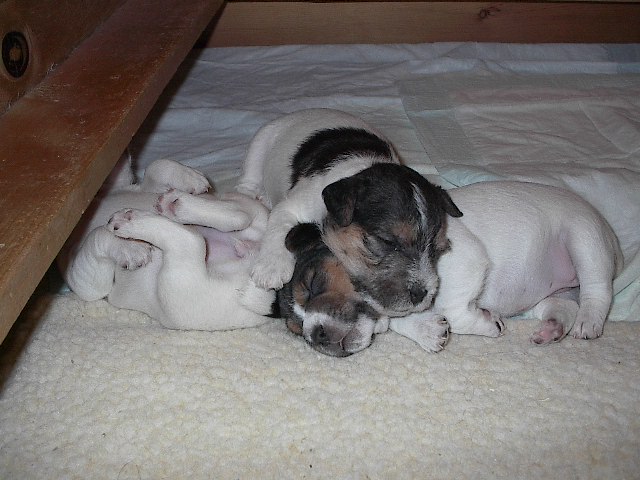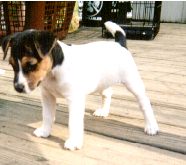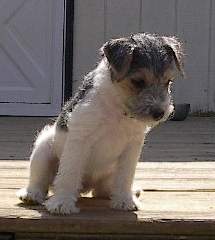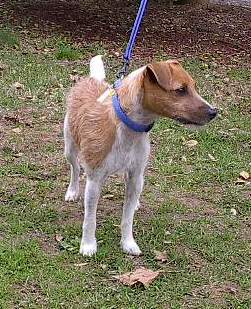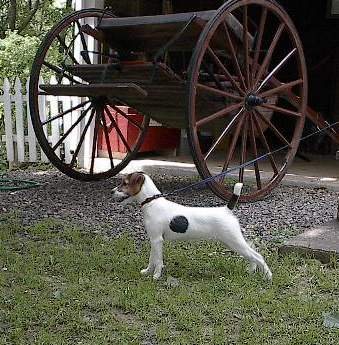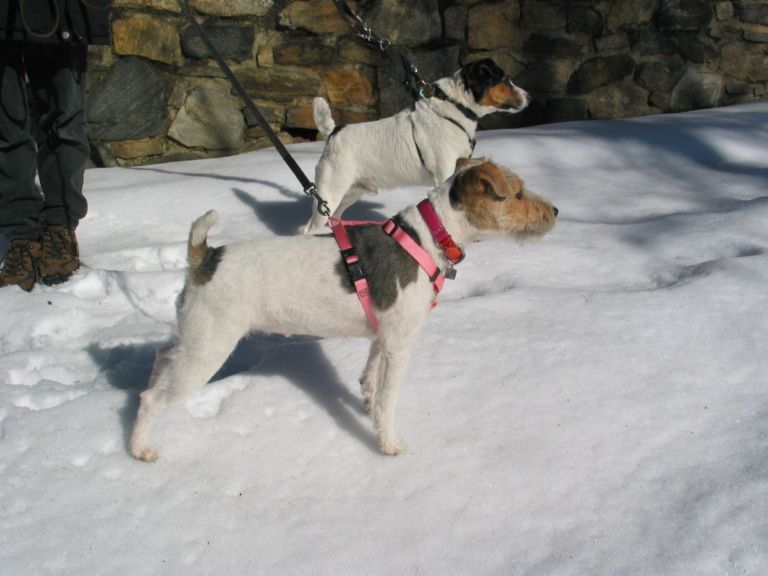 Nellie                   Ricca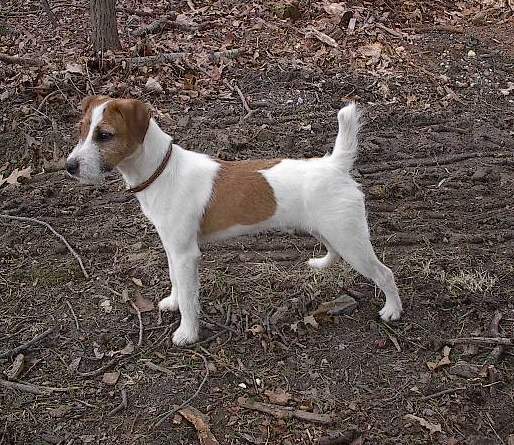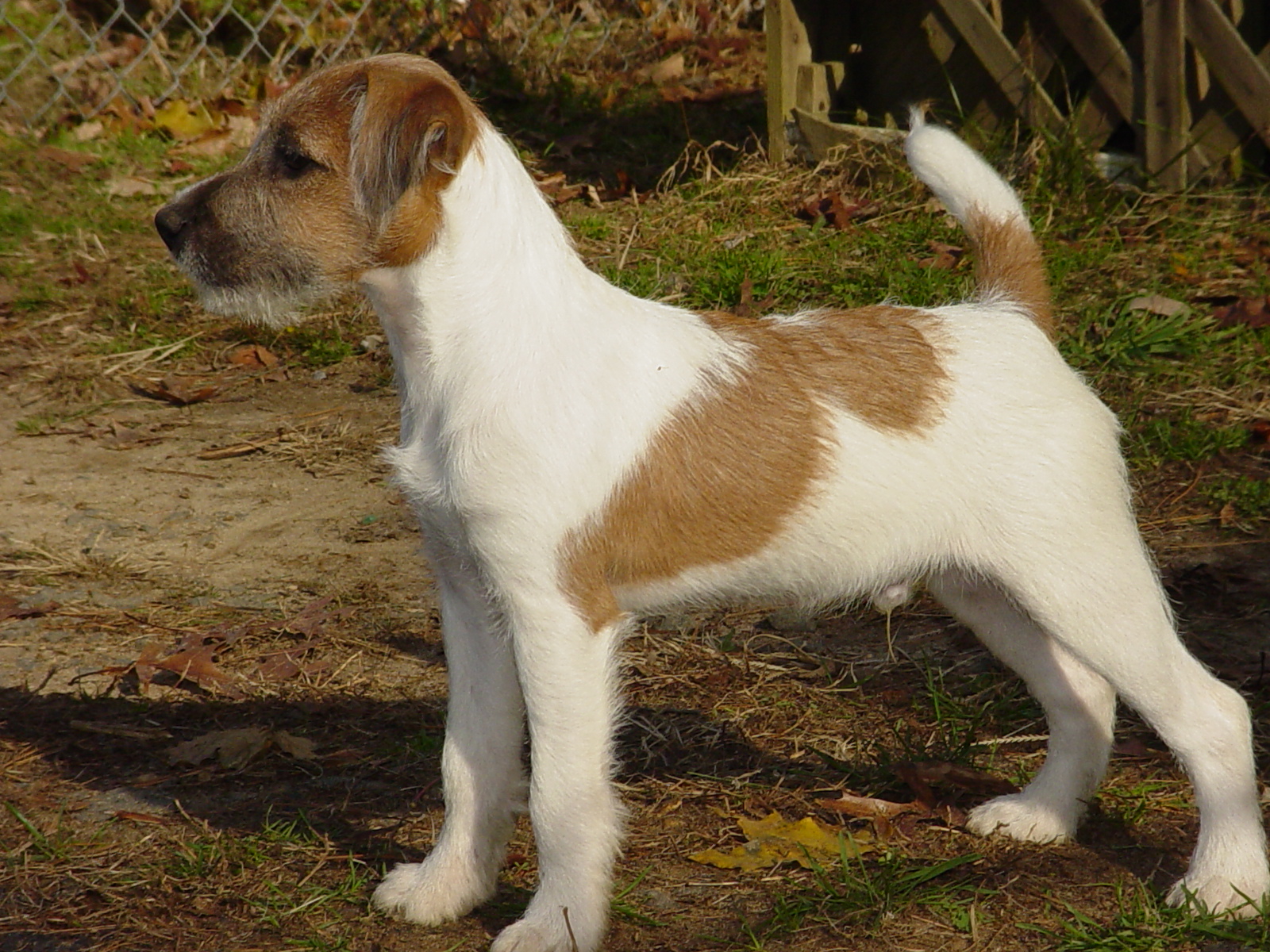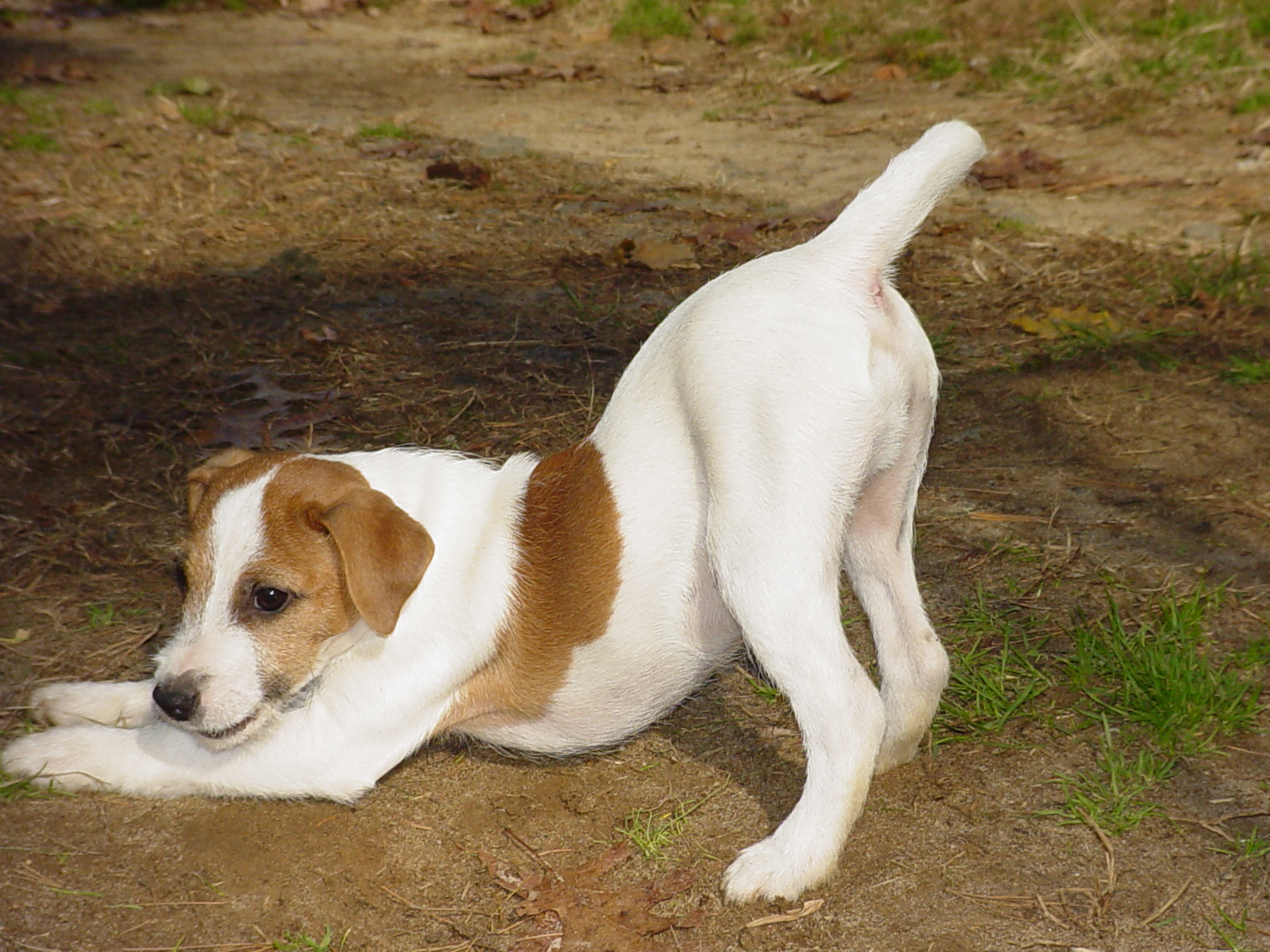 Check out our new pictures from National's & year end awards!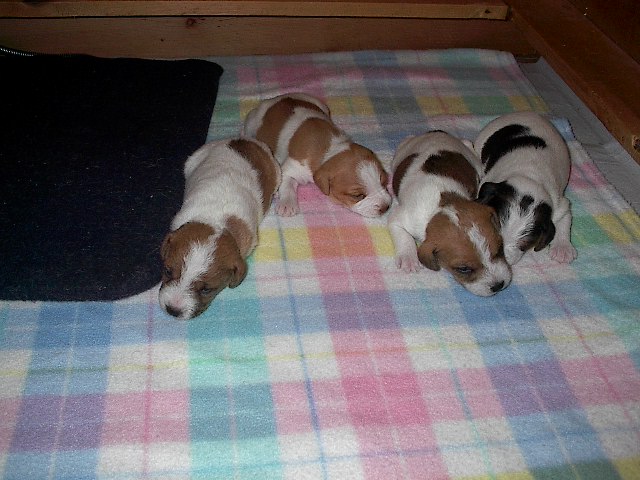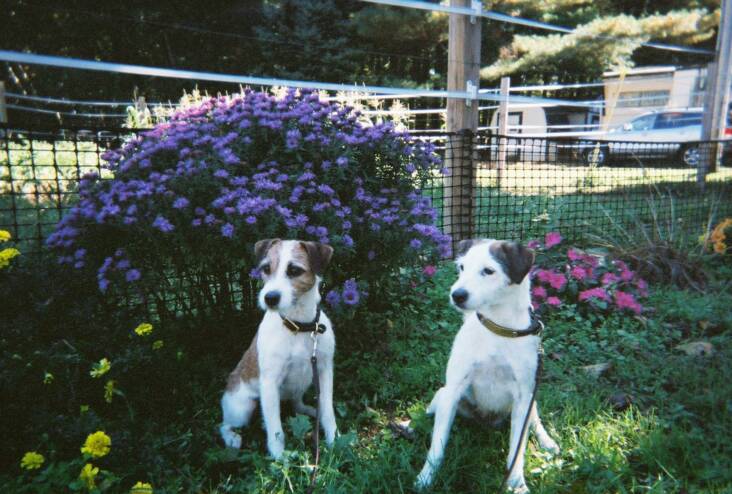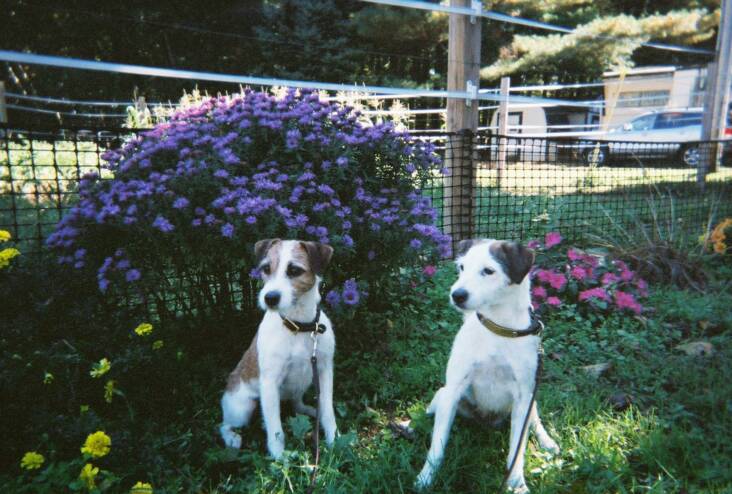 Mick with his mother Maggie

Lightfoot Mia - Tri-color broken coated  11 1/2"

Sunny Ridge Victor x Brookside Trista NHC

Mousemoor Mick - T/W lightly broken 12 1/4"

Cederdale Mr. Dillon x Mousemoor Maggie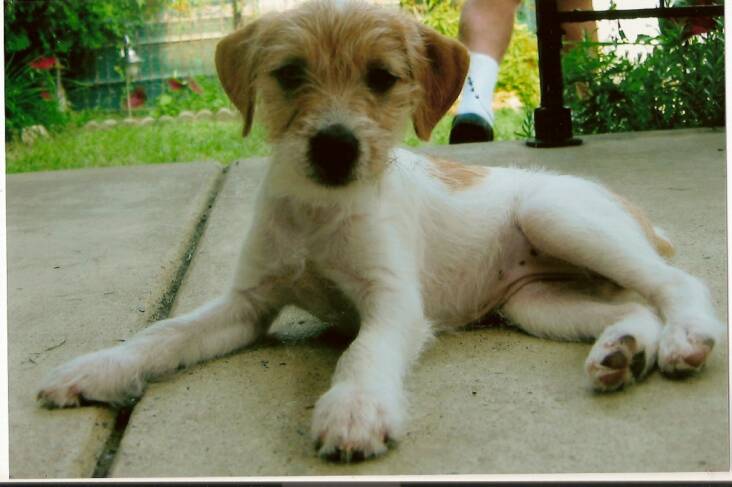 Mick & Razl Daughter - Abby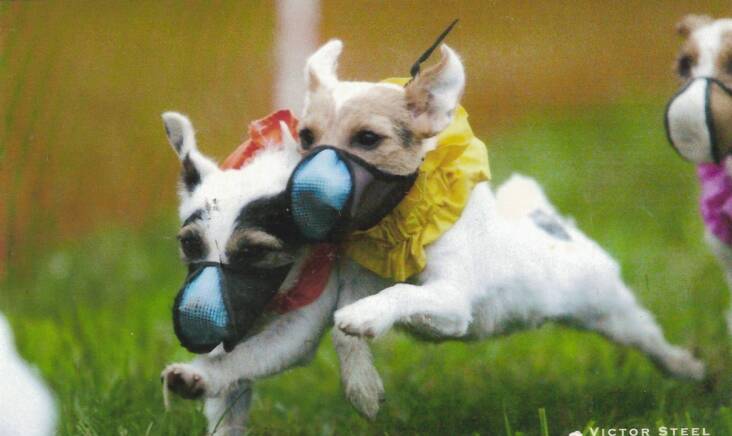 Mia just loves to race & do agility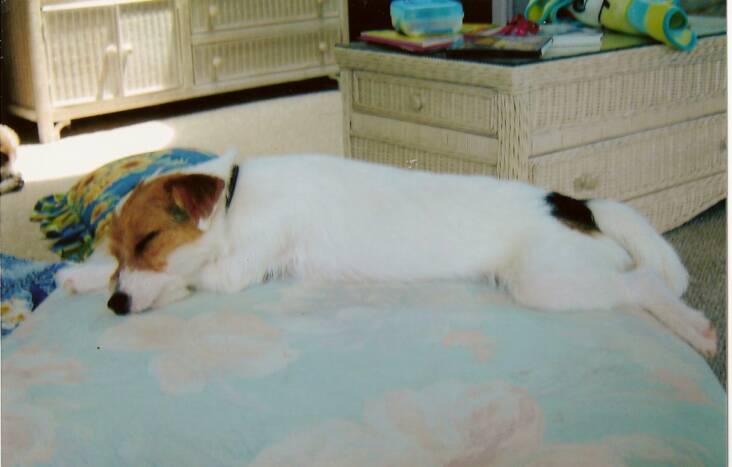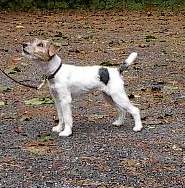 "Mousemoor Whoopie"

Razl x Oak Runs Kings Ransom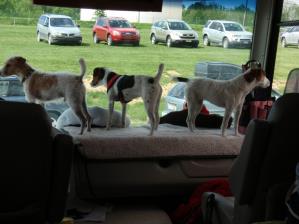 Both parents  - cerf  clear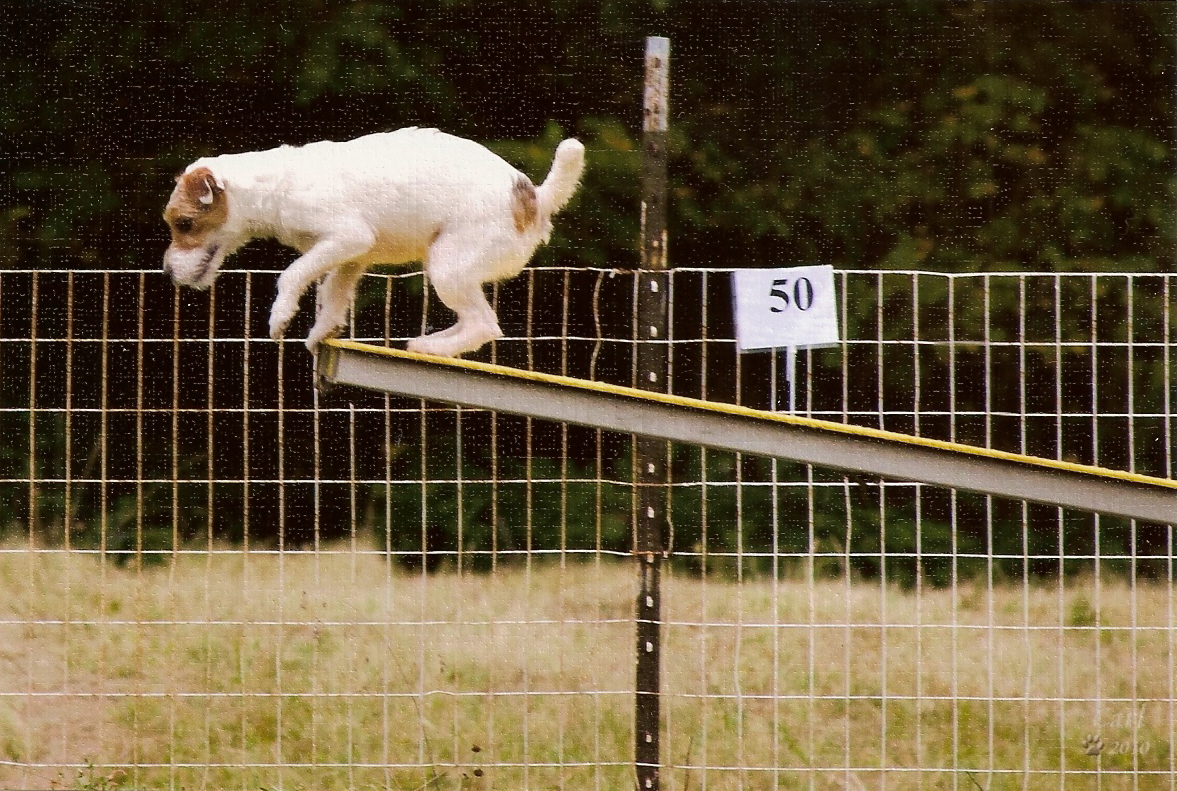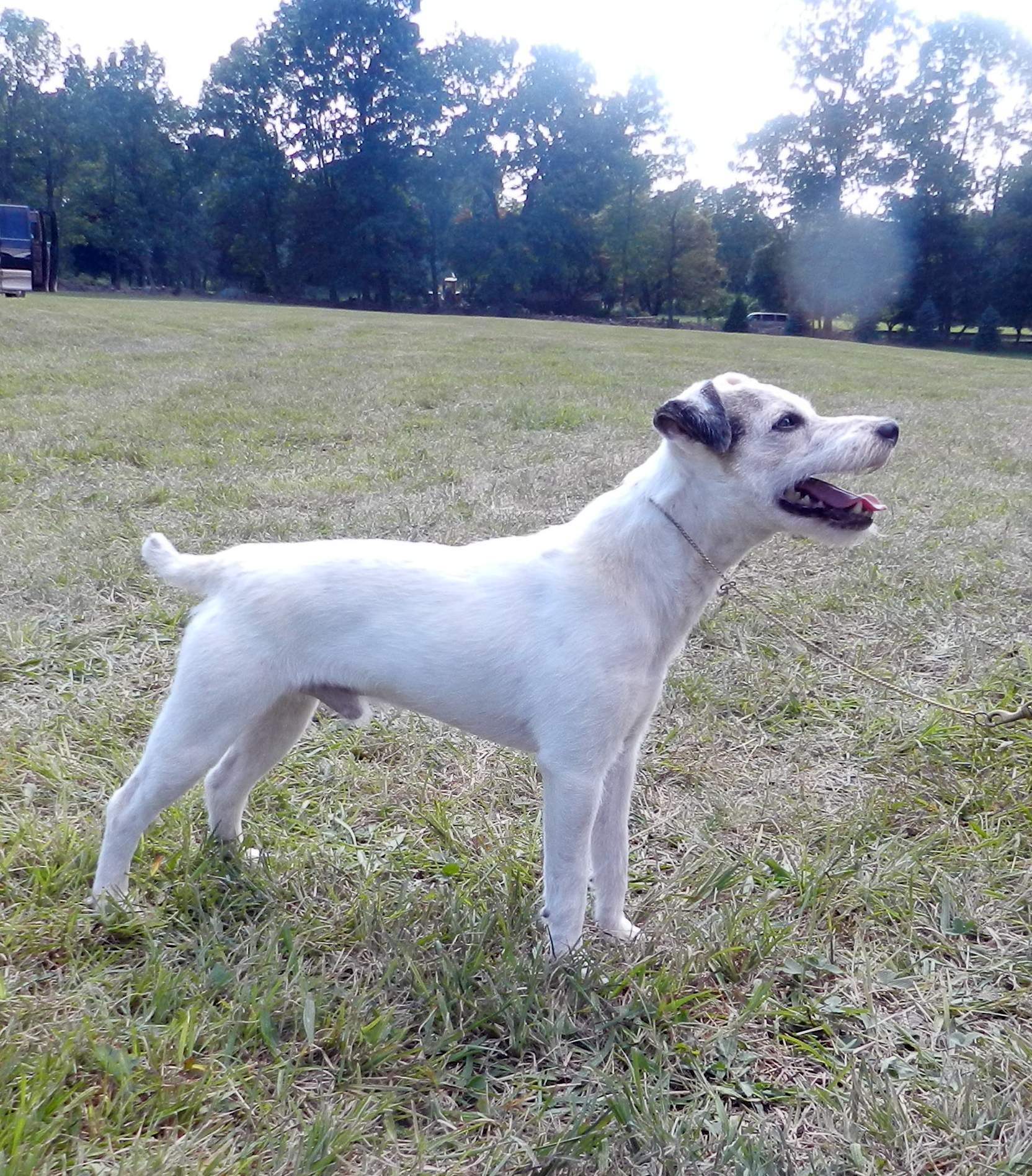 Carriagehouse IzzieBee 12"

Carriagehouse Ivy X Edgewater Snitch NHC

Bronze Medallion Dog ~ Utility title in Obedience

Edgewater Snitch

8yrs. old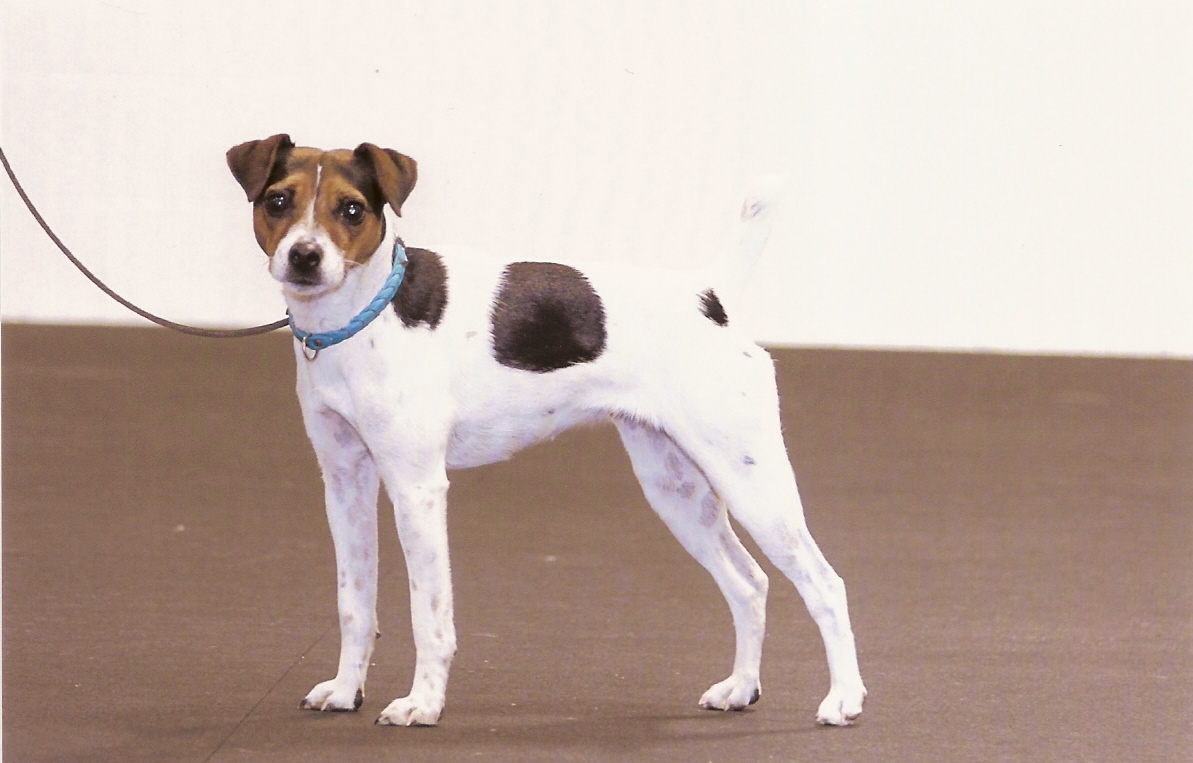 Rebel Run Poppy

Mountain Legends Demolition daughter x Rebel Run Annie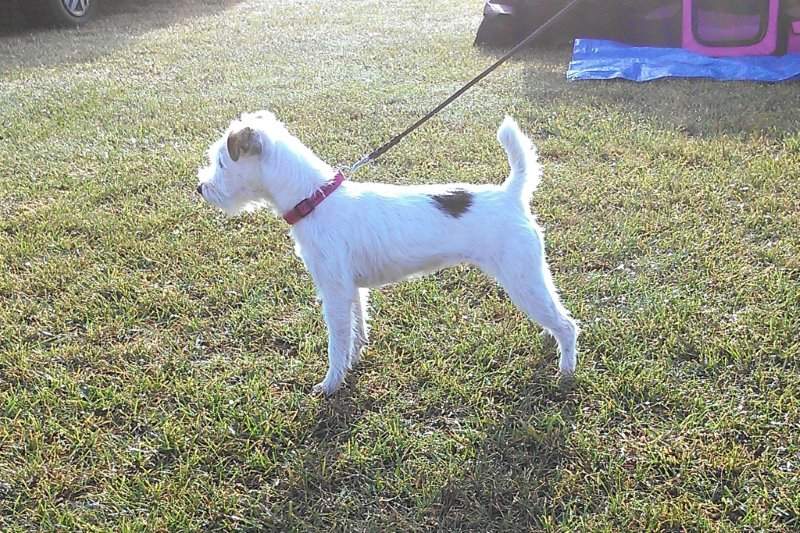 Hart Farm Abraham   X    Carriagehouse Izziebee   Male available

born 5/11/2018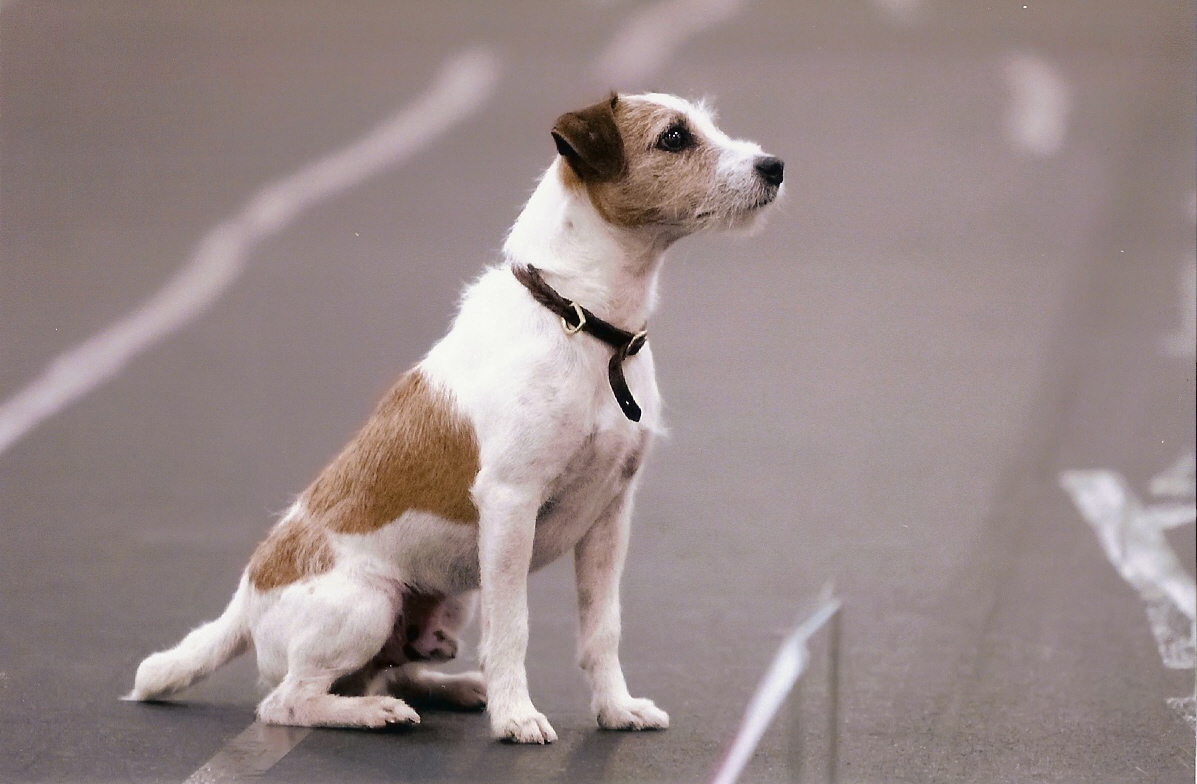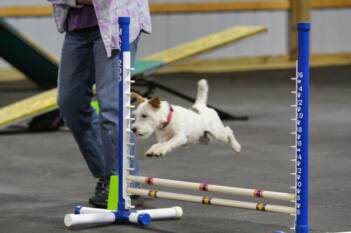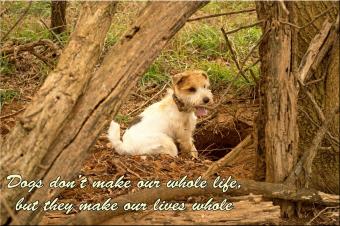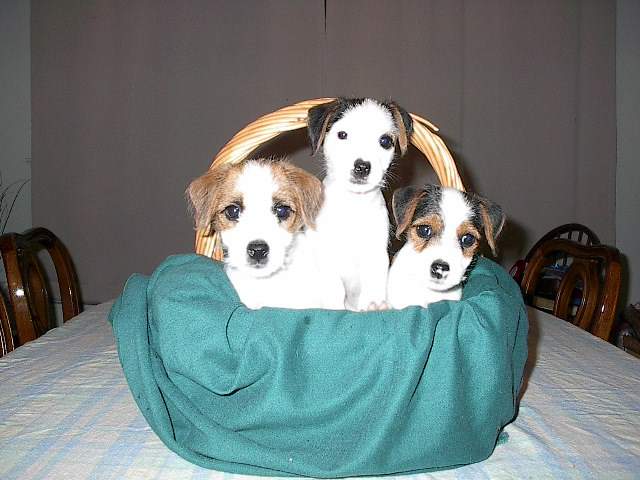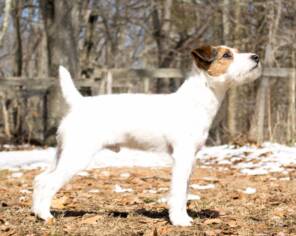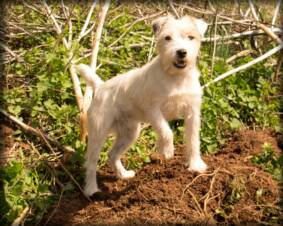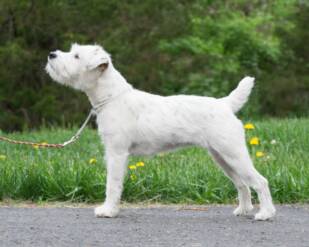 Contessa & Caz are from Poppy & Snitch  both under 12 1/2" at 1 year old

Contessa working in the field

She hold 2 NHC's to Groundhog

Mousemoor Cassanova   12 1/2"

Will stand at stud starting June 2015